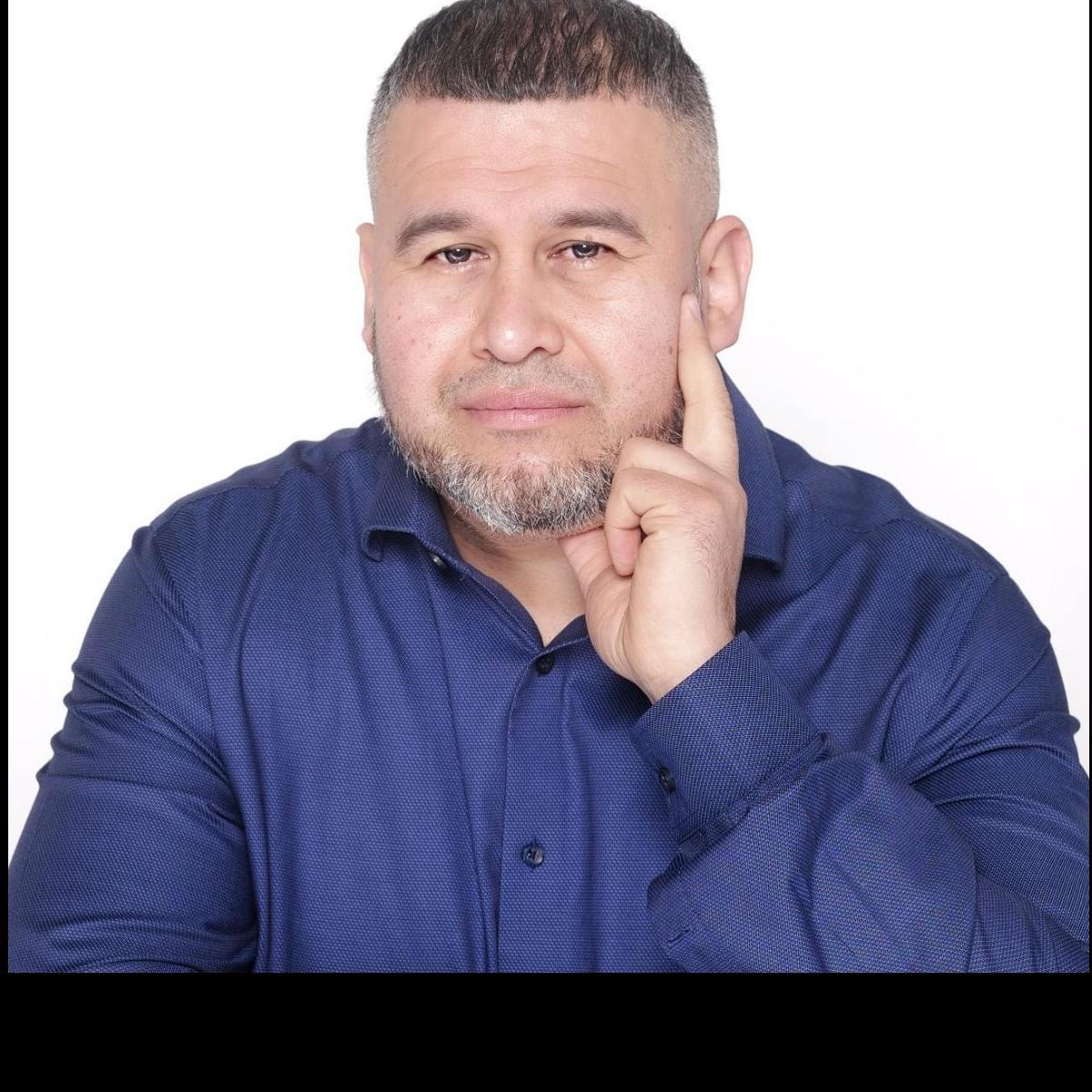 Ernesto Panameno, Therapist, schedule your FREE Consultation HERE 
Schedule your individual session HERE
Schedule your family or couples session HERE 
Si desea hablar conmigo en español, envíeme un correo electrónico a [email protected]
Or call today and be matched to the right therapist for your needs 646-662-4049
I was born in a Latin country, raised in the Catholic faith, and immigrated to the USA when I was 8 years old with my three brothers.
I attended LaGuardia Community College, and in 2005, I graduated with an Associate's Degree in Science as an Occupational Therapist Assistant. In 2018, I graduated from Walden University with a Bachelor's in Psychology. Currently, I am attending Alfred University, and my expected graduation date is December 2021. I plan to become a Mental Health Counselor.
Since 2004, I have been working in a Mental Institution, where I provide group therapy for a diverse population, mental health assessments, and more. Additionally, since 2015, I have been working part-time at a Nursing Home, where I help patients by providing them with appropriate exercises to assist with their physical disabilities, modify their environment to maximize independence, and facilitate participation in the center's activities.
In my opinion, there is a stigma attached to mental health issues in Latino communities, including my own country, and language barriers can make it difficult for people to seek counseling services. I find it rewarding to work with Spanish-speaking populations and to help them overcome these barriers.
I believe that Black and Latino people have historically experienced negative effects of prejudice and discrimination in both physical and mental healthcare systems in the US, and many still face negative experiences when seeking treatment due to a lack of cultural competency. I feel that building a positive relationship and effective communication between a person and their mental health provider is crucial to the success of their treatment.
My clinical approaches include Psychodynamic, Humanistic/Client Centered, Mindfulness-based, Reality-based, Holistic, and CBT techniques. My clients have described me as approachable, empathetic, easy to talk to, and a good listener.
One unique thing about me is my easy-going and open-minded attitude and personality. In my free time, I enjoy watching sports on television, spending time with my family, exercising, and listening to music.
email: [email protected]
Available days: Monday to Friday from 6pm to 9pm