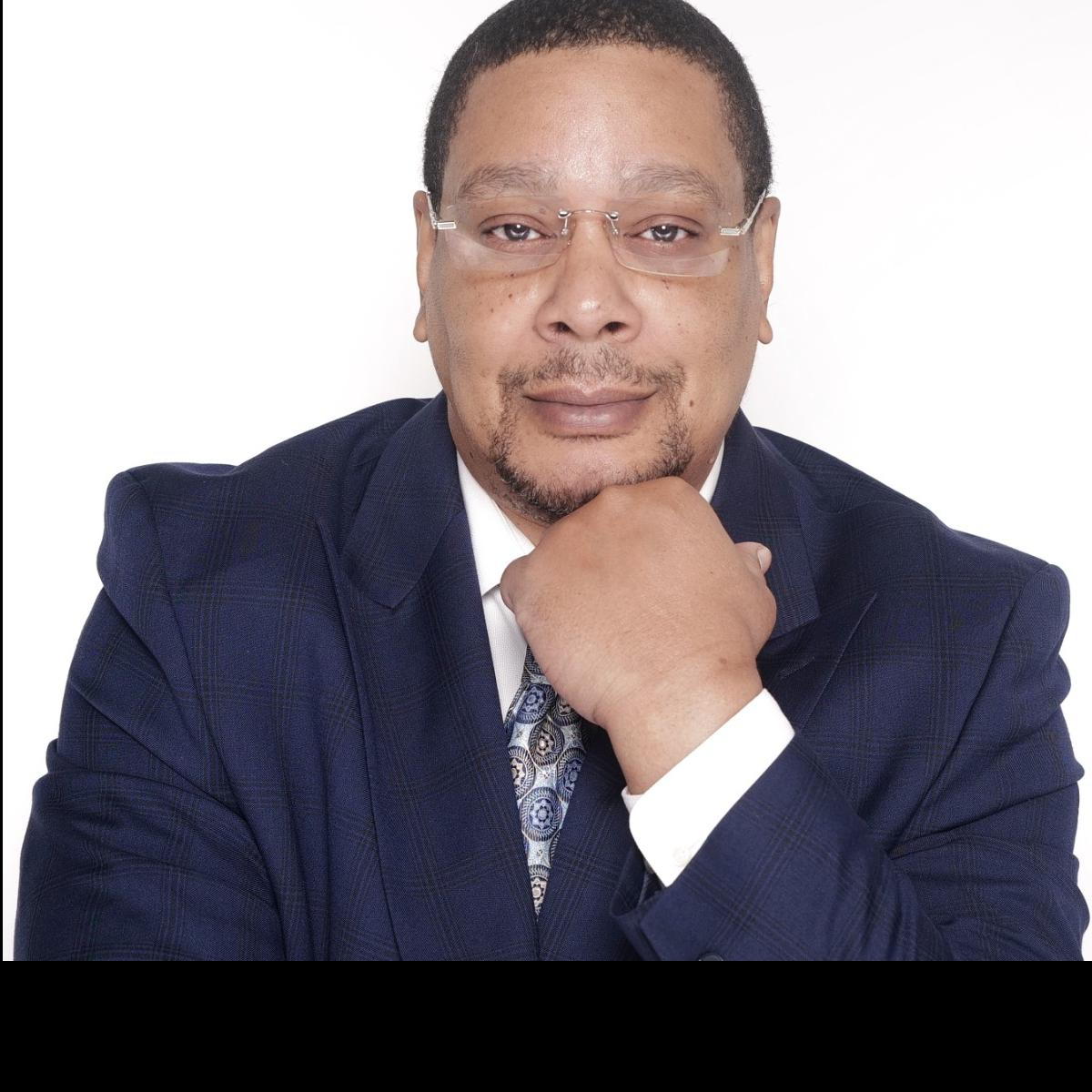 Schedule your FREE Consultation HERE
Schedule your Family or Couples Session HERE
Schedule your Individual Consultation HERE
Or call today and be matched to the right therapist for your needs 646-662-4049
Randolph "Randy" Destin, Therapist
My name is Randolph Destin, but please call me Randy. I appreciate that you are here and looking to build on your own healing and growth. Thank you for allowing me to be part of this process with you.
I was born in Harlem, New York, 1963, around the time of Malcolm-X and the civil rights movement. My mother was a strong Black woman from the Island of Jamaica, and my father was born on the island of Cuba.
Like you, I have had my share of challenges and triumphs. Those experiences led me to want to help and to gain professional training and experience as a counselor. I specialize in helping men from adolescents through adulthood tackle issues of Depression, Anxiety, Self Esteem, Marijuana and Alcohol use and misuse.   
I attended the college at Metropolitan College of New York (MCNY) in 2005 and obtained a bachelor's degree in Human Services in 2009. While attending school, I received my Counseling training initially through my Credentialed Alcohol and Substance Abuse Counselor (CASAC) credential from in 2012. I am presently attending Alfred University Duel program for Masters in Education (M.ED) and Mental Health Counseling (MHC).
My counseling practice is rooted in psychodynamic therapy, I am also trained in cognitive behavioral therapy and certified as a specialist in treating substance abuse.
I look forward to walking with you on this journey.  
"I am what time, circumstance, history, have made of me, certainly, but I am also, much more than that. So are we all." – James Baldwin